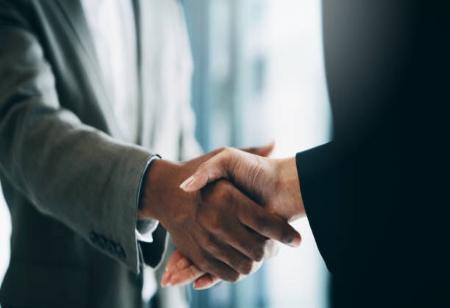 As reported by sources familiar with the group's plans, Hyderabad-based education focused group Narayana, which operates hundreds of schools, colleges, and coaching classes across the country, is looking to buy out private equity investors Morgan Stanley Private Equity Asia and BanyanTree Finance from its group firm Nspira Management Services for approximately Rs1400 crore.
In 2018, Morgan Stanley PE and BanyanTree invested $75 million in Nspira, with Morgan Stanley contributing $67 million. Nspira is currently 20% owned by the two private equity investors. Morgan Stanley owns slightly more than 18% of the company, with BanyanTree owning the remainder.
Founded in 1979 by Dr. P. Narayana with one coaching centre, today the group has expanded to over 750 schools, colleges, coaching centers, and professional colleges across 23 Indian states. The group employs a team of over 50,000 teachers and staff and caters to education needs of over 600,000 students every year, from kindergarten to post-graduate studies.
The group has a strong geographical presence in the states of Andhra Pradesh and Telangana, and is among the top 10 biggest school chains in the country. The group derives a major portion of its revenue from tuition fees for 11th and 12th standards as the institution has a strong reputation for success rate in professional entrance exam courses such as National Eligibility cum Entrance Test (NEET) and Joint Entrance Exam (JEE).