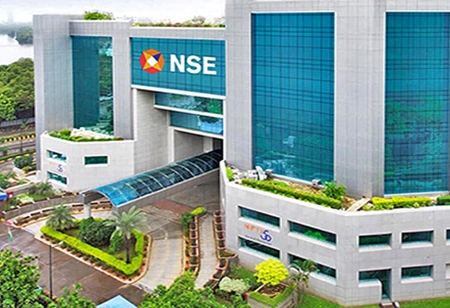 NSE Indices Ltd, a subsidiary of India's National Stock Exchange (NSE), has launched the country's first Municipal Bond Index in response to rising investor demand for such instruments.
The Nifty India Municipal Bond Index was launched at a workshop hosted by markets regulator Securities and Exchange Board of India in Bengaluru on Friday, according to a release from the exchange.
The index will track the performance of municipal bonds issued by Indian civic bodies with investment-grade credit ratings over a range of maturities. It currently has 28 municipal bonds rated AA issued by 10 issuers.
The Municipal Bond Index will serve as a benchmark for passive funds, giving fixed income investors more investment options and encouraging asset managers to consider investing in such bonds, according to Mukesh Agarwal, chief executive officer of NSE Indices.
This comes as market regulators and the government encourage civic bodies to use the municipal bond market to fund infrastructure projects.
The federal budget for fiscal 2024, which was released earlier this month, stated that the government will provide incentives to urban civic bodies to improve their finances and creditworthiness, as well as assist them in raising funds through municipal bonds. The Indore Municipal Corporation's debut public issue of green bonds last week drew strong demand from investors of all types, with the civic body raising Rs 2.44 billion through these bonds.
sourcess reported in January that an Indian local government body, Pimpri Chinchwad Municipal Corp, planned to issue 2 billion Indian rupees in municipal bonds in March.
The Reserve Bank of India reported in its November report on municipal finances that nine municipal bodies raised approximately Rs 38.40 billion through bonds between 2016-17 and 2020-21.