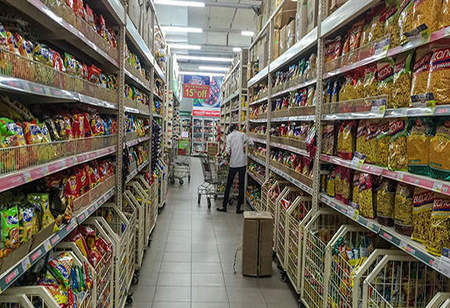 B2B e-commerce marketplace for pharmacies Saveo Healthtech has acquihired Gurugram-based retail startup ShuttrStores. Following this acquisition deal, both the ShuttrStores founders, Kshitij Yadav and Kamlesh Meena will join the Saveo Technology team.
Vivek Jaiswal, Cofounder Saveo says, "This acquisition will help strengthen the overall pharma-ecosystem of our country. ShuttrStores capabilities, reach and expertise in this area will help Saveo improve its key offerings to customers. Our mission is to bring accessibility, understandability & sustainability on the grass- root level in the Indian healthcare chain."
ShuttrStores is to organize and collective the near $40 Billion Indian Pharmacy Retail Market and join them to create a chain of tech-enabled stores through their technology products.
Kshitij Yadav, Co-founder ShuttrStores said "This deal will help us fulfil our aim of organising the pharmacy stores across India under one roof while helping them compete with the growing online competition. With Saveo backing us, we would be able to create an ecosystem for these chemists where they focus on their sales while we manage their operations."
From serving 70+ pharmacies in Bangalore in Jan 2020 before COVID, Saveo has risen to 2000+ pharmacies across Bangalore in less than 6 months during COVID and currently ranked as the "Best App" by Pharmacies in Bengaluru for all procurement needs.
Gagan Goyal, Lead Investor at India Quotient comments, "India's pharma supply chain is completely broken and inefficient currently. Pharma distribution is a push driven business in our country ie incentives, feet on the ground for sales, credit, etc. Saveo brings a paradigm shift in this industry by becoming 100% tech-enabled and transparent pharma procurement platform for pharmacies. With their very unique approach, they have been able to create a niche thereby strategically addressing the problems of pharma distribution lifecycle."