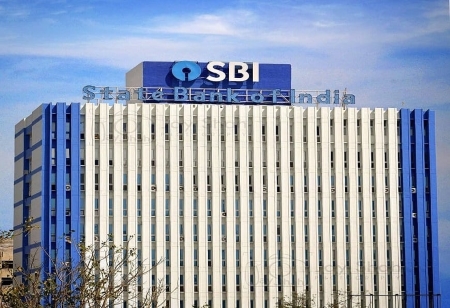 Beginning on August 12, 2023, Abhijit Chakravorty will assume the roles of managing director and chief executive of SBI Cards and Payment Services Ltd (SBI Card). Rama Mohan Rao Amara, the current MD&CEO, will return to the promoter company State Bank of India, and he will succeed him. The appointment of Abhijit Chakravorty as MD&CEO, nominated by State Bank of India, is for two years subject to necessary approvals, including from the shareholders at the ensuing Annual General Meeting, SBI Card informed BSE.
He currently serves as the State Bank of India's Deputy Managing Director. Chakravorty began his banking career in 1988 as a Probationary Officer with SBI. He holds a post-graduate degree in Applied Chemistry. He has over 34 years of extensive experience in the Bank's IT vertical, overseas operations, retail and corporate banking, and corporate banking.
As CEO and Country Head, Chakravorty oversaw the Bank's Bangladesh operations. At the Bank's Global IT Centre, he also served as Chief General Manager (Channels & Operations). He oversaw the division in charge of the payment and customer-facing channels' IT operations.