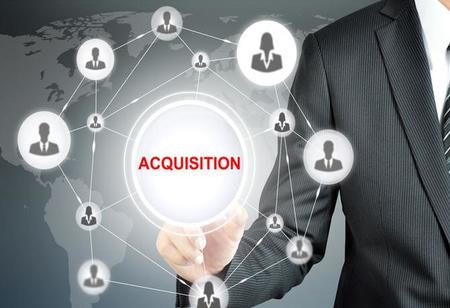 Siemens has closed the acquisition of electrical equipment makers C&S Electric in India after getting regulatory approval from the competition Commission of India in August last year. However, the acquisition comprises the Indian operations of C&S Electric's low-voltage switchgear components and panels, low and medium-voltage power bush bars as well as protection and metering devices businesses.
According to the agreement, Siemens has acquired about 99.22 percent of the equity share capital of C&S Electric Limited from its promoters for Rs. 2,100 crore.
The acquisition would allow the Siemens to address the competitive infrastructure low-voltage market in India while developing a manufacturing hub to source low-voltage products for export to competitive markets globally.
Several other businesses namely engineering, procurement, and construction would be retained by the existing promoters of C&S Electric, which has five operational renewable energy (four wind and one solar power) projects with a combined capacity of 174 MW.
Siemens India focuses on power generation and distribution, intelligent infrastructure for buildings and distributed energy systems, and automation and digitalization in the process and manufacturing industries. It also supplies smart mobility solutions for rail and road transport and infrastructure solutions for Smart Cities.
C&S manufactures a range of electrical switchgear, power protection, and electrical distribution products. It also has an electrical contracting business that performs turnkey solutions for industrial and commercial electrification, substations, and power plants. Besides, C&S is engaged in the design and execution of grid-connected renewable power plants.
C&S Electric has five operational RE (four wind and one solar power) projects with a combined capacity of 174 MW. The 18 MW Ramnathapuram project in Tamil Nadu is the company's first venture into solar power. It was undertaken through Crescent Power Limited, a CESC subsidiary, and was commissioned in January 2016.