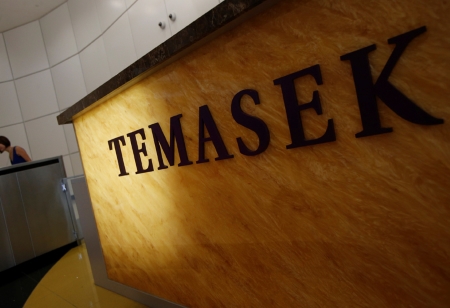 Temasek, a Singapore investment firm, will buy up to 3% of Mahindra and Mahindra's electric vehicle unit for up to $9.8 billion, the Indian automaker announced on August 3.
Temasek will invest 12 billion rupees ($145.02 million) in compulsorily convertible preference shares in Mahindra Electric Automobile Ltd, giving the investor a 1.49 percent-2.97 percent stake in the automaker, according to a regulatory filing.
The automaker has secured a "marquee investor" with strong governance in Temasek. It will also assist Mahindra Group in fortifying its global strategic partnerships.
According to sources, Mahindra has been in talks with global investors, including green funds and private equity firms, for nearly a year to raise between $250 million and $500 million to accelerate its EV plans.
Mahindra has raised the first round of funding for its electric vehicle (EV) business from British International Investment (BII), which has committed to investing in tranches of up to $250 million at a $9.1 billion valuation.