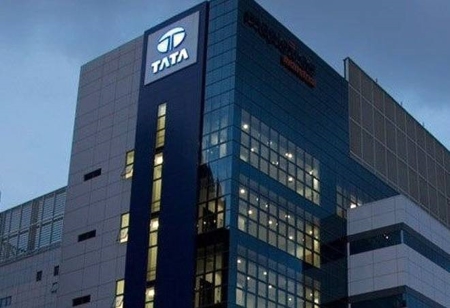 Tata Capital, the holding company for Tata Group's financial services division, is combining its group companies following a recent board decision, ahead of finishing its listing plans to meet the Reserve Bank of India's amended scale-based rule (SBR).
According to top officials connected to the group, Tata Capital Financial Services and Tata Cleantech will merge with Tata Capital. Tata Housing Finance will operate independently of the holding company.
Housing finance enterprises, according to executives, are typically housed separately from other non-bank financing companies due to operational benefits such as access to low-cost funds from the National Housing Bank and reduced capital requirements. Furthermore, investors in NBFCs typically have a distinct profile than those in home financing organisations.
The Tata Group is organising the entity in the same way that Bajaj Finance has separated its housing entity from the NBFC. According to persons familiar with the situation, Tata Capital's board of directors formally authorised the consolidation proposal during a recent meeting.
Tata Capital serves as the holding company for the group's three lending businesses – Tata Capital Financial Services, Tata Capital Housing Finance, and Tata Cleantech Capital – as well as three investing and consulting businesses – Tata Securities, Tata Capital Singapore, and private equity. Tata Capital Financial Services is a systemically important non-deposit accepting non-banking financial company, according to the central bank.
Tata Capital's aggregate net worth was 14,194 crore as of September 30, 2022. It collected 593.8 crore through a rights share sale in March 2023.
Tata Sons owns 94.55% of Tata Capital, with the remainder held by various Tata group firms and trusts. Tata Capital owns all of its subsidiaries, including Tata Capital Financial Services and Tata Capital Housing Finance.