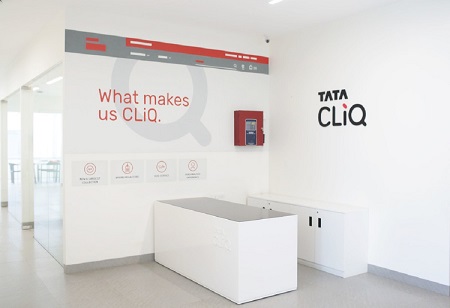 The well-known e-commerce site Tata CLiQ has announced the appointment of Gopal Asthana as its CEO. Asthana brings a wealth of experience to his new position, having worked in physical retail, travel retail, and direct-to-consumer (D2C) internet businesses for more than 20 years.
Asthana has held a number of strategic leadership positions throughout his career and excelled in operational management in a variety of industries, including luxury, beauty, men's and women's fashion, as well as a wide range of accessories, including watches and bags. He has always placed a high priority on knowing the particular needs of each business and building trusting relationships with brand partners, all the while concentrating on providing customers with a seamless and magical shopping experience.
In a statement, Tata CLiQ said, "Welcome Gopal! We are thrilled about Asthana's appointment and the vision he brings to the role. We are so happy to have you on board and are looking forward to working with you to make Tata CLiQ the online retailer of choice for everyone.
Asthana held the position of Chief Business Officer at Nykaa Fashion before joining Tata CLiQ. He also worked at Shoppers Stop for more than 20 years, beginning as a Category Head in 1998 and rising to the position of Executive Vice President before leaving in 2019. Tata CLiQ hopes to improve the customer experience and bolster its status as a premier online shopping destination with Asthana's leadership and experience.