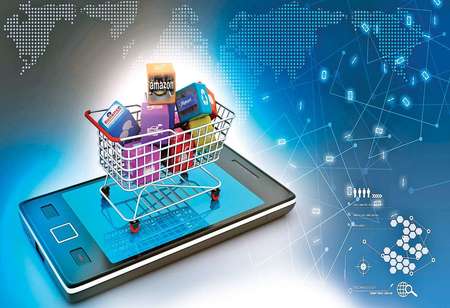 The Indian conglomerate, Tata Group is planning to acquire Indian online retailers to enhance its presence in the e-commerce market. The company has reached out to IndiaMart InterMesh, a business-to-business marketplace for a potential stake purchase. It has further asked not to be identified as the moves are confidential.
Lately, IndiaMart's shares have increased 142 percent in Mumbai. This in turn has turned IndiaMart's market value to $2 billion. However, the close sources have also stated that supermarket grocery supplies, BigBasket is also one of Tata's potential investment targets.
Negotiations are ongoing, and thus the new of Tata's pursuit of the assets have not been confirmed. However, The Financial Times and The Economic Times have reported Tata's initial stage of discussion with Bigbasket and IndiaMart on Wednesday and Thursday respectively. Although the Tata's representative and BigBasket's representative has declined to comment on the issue.
To a Bloomberg News query, Dinesh Agarwal, Founder and Chief Executive Officer of IndiaMart's response, "Any talk of IndiaMart being in discussions with Tata Group for investment or acquisition is completely baseless.
The Mumbai-based Tata Group that owns other renowned brands such as Tetley, Jaguar Land Rover, and more, has been scouting for local online market assets at a time when the race among Indian online shoppers is heating up. On the other hand, Mukesh Ambani's JioMart is trying to capture the e-commerce space that is been dominated by the other renowned e-commerce giants Amazon, Flipkart, and more. While Tata is trying its hands on potential acquisition intending to narrow the opportunity for its rivals.
With the intention of modernizing its online model that has been fragmented currently, Tata is trying to implement a two-pronged strategy. Along with opting for acquisition, the company is also trying out negotiations with potential investors about taking stakes in a digital network.
Furthermore, the Tata's digital platform would focus on an all-in-one e-commerce app that intends to bring all its diverse business on just one platform of its entrenched customer units. Titan watch showrooms, Tanishq Jewelry Stores, Star Bazaar Supermarkets, Taj Hotel Chain, and many more.