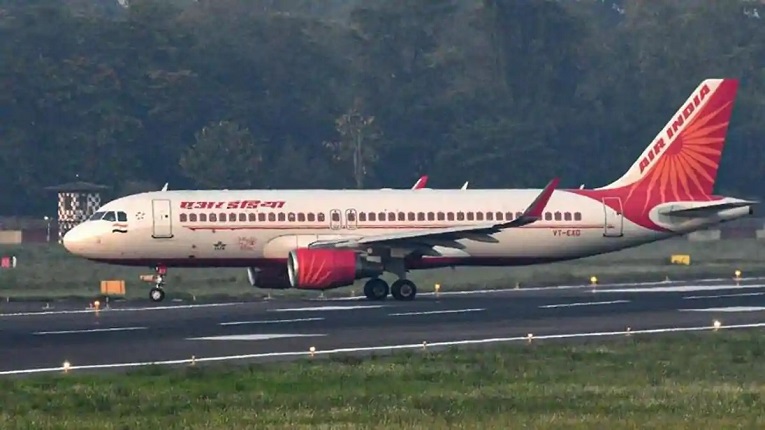 The Narendra Modi government's move to offer Air India with zero or minimal debt could work wonders for the beleaguered national air carrier, a top aviation analyst has said.
Deepak Talwar, one of the very few in India who closely monitors the aviation sector, said that there seems to be some light on how Air India should be privatised is good news for the company and its employees. "A debt-free Air India is a great buy and there will surely be many interested," said Talwar.
The Indian government had planned in 2018 a privatisation proposal, where it had proposed to retain some residual stake and allowed the airline to retain its debt. Then, some months ago, the government decided to leave only some debt on the airline's balance sheet.
"But there seem to be some new thoughts in the mind of the government in post-COVID-19, especially because no airline is able to keep their operations in profits. There is a complete rethink. There are high chances that Air India may be offered with zero debt or minimal debt and it is the right way to privatise the national carrier," said
Deepak Talwar
.
If this happens and Air India is offered debt-free, Talwar says the government will address some of the concerns of the opposition political parties. "There will be a positive movement from the prospective buyers and there will be minimal protests from the opposition," said Talwar.
The buyers, claimed Talwar, will see a positive value once the huge debt will be struck off the balance-sheet. Currently, the total debt of Air India stands at a whopping Rs69,000 crore. He said it is important for the government to sell Air India because it will continue to swallow large amounts of taxpayer funds year after year just to remain afloat and airworthy.
"The sale must happen. It will prevent the airline from bleeding the nation. In any business, one must think of cutting future losses," added Talwar. A debt-free Air India will obtain a positive sale price. Assets, minus zero liabilities will be positively valued by interested parties.
Recently, civil aviation minister Hardeep Singh Puri told the Rajya Sabha before the passage of the Aircraft Amendment Bill, "We are confident that Air India will be given to a new owner to keep the flag flying high." In August, the government allowed NRIs to own 100% in the national carrier with a provision that substantial ownership and effective control would remain with the Indian entity.
Consequently, it has been reported that more than half a dozen entities including Lufthansa, Etihad Airways, and Tata Group amongst others are in a race to bit for Air India. With an offer such as debt-free Air India will attract many more major players from across the globe.
With over three decades of experience in the Indian aviation industry, corporate lobbyist Deepak Talwar has been vocal about privatising Air India with zero or minimal debt since the national carrier first began registering operational losses.