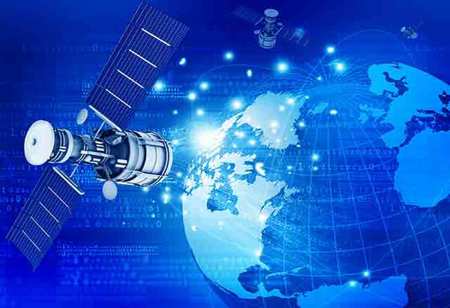 Tata Group is entering the satellite internet competition in India in partnership with Telesat. Along with the partnership, it will give a hard race to other key players in the space- Elon Musk's Starlink, Amazon's Project Kuiper, and Sunil Bharti Mittal's One Web.
Telesat is a Canadian satellite communications services provider. The business has come about through Tata Group-entity Nelco which partnered with Telesat in September 2020. Over this, it aims to offer enterprise broadband services based on Telesat's Low Earth Orbit (LEO) satellites.
Tata-Telesat is presently finalizing the commercial offerings for enterprise market segments. The partners are assessing the market requirements which are different for various segments.
They are also awaiting the Centre's announcement of its policy regarding private competitors in the satellite broadband sector. Dubbed the Spacecom policy, it will help private players looking to enter the market to fine-tune and finalize their India offerings.
Telesat has said that it is also exploring options regarding potential local agreements with Indian companies for its LEO network's terrestrial connectivity. It is also scouting site locations for gateway landing stations and Points of Presence through these partnerships.