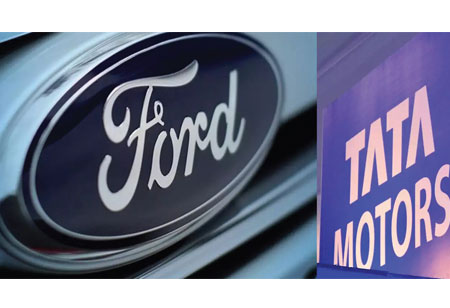 CEOInsights Team, 0
Tata Motors announced on Tuesday that it had completed the acquisition of Ford India's manufacturing plant in Sanand through its subsidiary. Last year, the company announced the acquisition, stating that Tata Passenger Electric Mobility (TPEML) would pay Rs.725.7 crore for Gujarat-based Ford India (FIPL). The parties completed the transaction after fulfilling the necessary conditions, including receiving relevant regulatory approvals, and TPEML acquired the Sanand property as
well as the vehicle manufacturing plant and machinery, Tata Motors said in a regulatory filing.
The company announced the acquisition, stating that tata passenger electric mobility (TPEML) would pay RS.725.7 crore for gujarat-based ford india (FIPL)
Furthermore, all vehicle manufacturing employees were offered employment, and those who accepted TPEML's offer of employment were transferred to the company and became TPEML employees on January 10, it added. The acquisition included the entire land and buildings, the vehicle manufacturing plant, as well as all machinery and equipment, as well as the transfer of all eligible employees from FIPL's vehicle manufacturing operations in Sanand.