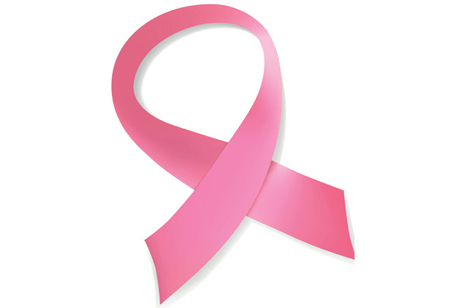 CEOinsights Team
Tata Trusts, one of the India's oldest philanthropic organizations, and Varian, a global leader in developing and delivering cancer care solutions, signed a framework agreement that intends to increase patient access to advanced radiation therapy treatments in the country. The three-year agreement is focused on world-class cancer care delivery with the installation of radiation therapy treatment systems across India.
"We are delighted to work together with Tata Trusts to achieve innovative, sustainable and world class standards of cancer care, while making a real difference in communities across India, beginning with the initial installations of systems over the coming months. Working with Tata Trusts on this project is perfectly aligned with our core strategy of increasing access to high-quality care and creating a world without fear of cancer. We are proud that the Tata Trusts have put their faith in our solutions with this commitment to both our hardware and software platforms," says Dow Wilson, President & CEO, Varian.
With over 1.8 million new cancer cases a year in India expected by 2025, the program is targeted to bring world-class cancer care to an estimated quarter million patients per year. It is undertaken by Tata Trusts with an objective of creating patient-centric cancer institutions to deliver standardized and affordable care closer to patients' homes in different parts of India, including remote rural areas where many patients do not have the financial support or means to access existing care options. Apart from the radiation therapy treatment systems, Varian's ARIA, oncology information system and Eclipse treatment planning system will be used in a secure network hosted on a private cloud to assist in elevating the level of care.

Guided by the vision and principles of the founder, Jamsetji Tata, Tata Trusts plays a huge role in bringing about an enduring difference in the lives of the communities it serves. Founded in 1982, Tata Trusts catalyzes development in the areas of healthcare & nutrition, water & sanitation, education, energy, rural upliftment, urban poverty alleviation, and arts, craft & culture. The trust engages with competent individuals, government bodies, international agencies and like-minded private sector organizations to nurture a self-sustaining ecosystem that collectively works across all these areas.

Headquartered in Palo Alto, Varian was founded in 1948 and currently employs approximately 7,000 people around the world. The company is known for developing fields of radiotherapy, radio surgery, X-ray tube technology, digital image detectors, cargo screening and non-destructive testing.