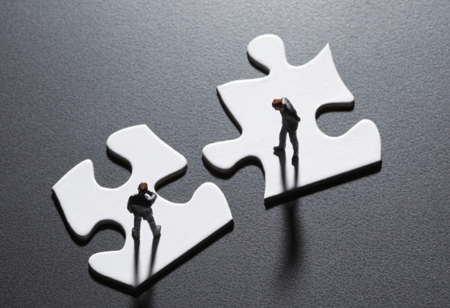 Jim Lane, President & CEO
Bangalore: Directions Research, Inc. acquires SEEK, an insights & innovation consultancy connecting brands with humans through empathy. Through this integration, the venture will offer clients a fully integrated and multi-approach solution to tackle their business requirements.
Speaking about this partnership,Jim Lane, President & CEO of Directions, says "I am extremely excited to add the people and skills of SEEK to Directions' industry-leading solutions and high-touch client service. When you combine Directions' diversity and scale with SEEK's empathy and depth, our clients receive end-to-end learnings and a holistic understanding of consumers they cannot get from other insights companies.
Both the companies focus on innovation, strategy, optimization and branding, with a pledge to flexibility and customization. While SEEK is an insight and innovation consultancy with a human-centric approach to innovation, Directions is independently recognized as a top business decision insight firm. Both have headquartered in Cincinnati with Directions having regional offices PAN country.

"I'm excited to bring the innovation and depth of SEEK together with the incredible customer service and scale of Directions, giving our clients a world-class menu of research, innovation and strategy services. We will provide a unique mix of complementary offerings while our brands work together to create the future," adds Tim Urmston, Founder, SEEK who will continue as its President.

Directions Research combines a highly experienced staff with a unique mix of innovative and proven approaches to answer pressing business issues. The company excels in the areas of innovation and optimization, customer and brand experience, and strategic business intelligence across a wide range of industries.

SEEK builds brand advocacy for its clients with its human-centric approach to innovation, activating empathy as an innate problem-solving capability. SEEK empathically connect brands with the humans they serve to transform the brand-to-consumer relationship into a human-to-human one.