Tommy Svendberg Joins Soutirage as its New Wine Director to Further Brand Experience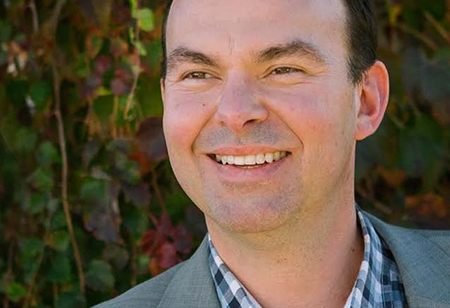 CEO Insights Team
Soutirage, a purveyor of fine wine and spirits, announces that industry veteran Tommy Svendberg has joined the company as its Wine Director. Tommy will help Soutirage offer a higher caliber of wine, provenance and experiences that today's most discerning clients are looking for.
Prior to joining Soutirage, Tommy was with Vinfolio from 2004 to 2017 was responsible for all import buying and an integral member of executive management team. Before that he gained broad and deep exposure and also assisted with annual budgets, wine futures, payroll and daily reports at Knightsbridge Wine Shoppe in Northbrook.
The Napa Valley-based company is entering into its second decade and its owner Chad Meyer is aiming for strategic growth plans. Commenting on the appointment, Chad, Founder, Soutirage, avers, "This is a crucial piece in a broader strategy to build the best team in the industry as we broaden or best in class offerings to our great client base. We wanted a strong and experienced leader in this role and when we heard that Tommy was available there was no other choice".

According to the report, global wine market was valued at approximately $302.02 billion in 2017 and is expected to generate revenue of around $423.59 billion by the end of 2023, growing at a CAGR of around 5.8 percent between 2017 and 2023. It is often said that, drinking wine with friends gives you utmost joy and satisfaction which longs forever. With a focus on improving the knowledge, expertise and understanding client's perspective of having the best tailored wine, Soutirage was founded by Chad Meyer in 2007 and assists in building, developing and managing wine collections, organizing tastings and events, and events, and being the personal service for anything to do with wine. It also has offices at Orange County, California and Bordeaux.