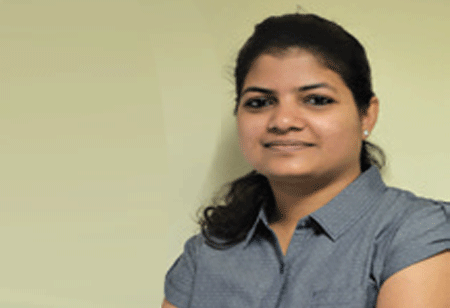 Anamika Sahu, Managing Editor
We have spoken enough on gender equality. Speaking won't do much good, but action would. The field of entrepreneurship has always been considered the playground for men, but in the recent times women have flexed their muscles and taken to themselves to turn the table in their favour through relentless efforts. Burning midnight oil, balancing personal and professional lives, delving deep into innovation and research, all while wearing that tiara with the bright smile is truly appreciable.
Jumping much into this bandwagon are the young women leaders who doesn't hold years of industry experience but have clear vision and insights into the pain points they want to address through their offerings while making innovation a part and parcel of their daily activity. Loaded with new ideas, innovative formulas and zeal to offer nothing but the best, these young ladies have attracted huge investment from VCs and equity firms who were earlier unwilling to listen to their business plan.

They surely are creating a plinth for others to follow, especially in a country like India where social responsibilities still takes over the professional commitment for many. As they venture into many things at the same time, like marriage, becoming a mother, grooming their own business, and more, the relentless support of their family is truly an axle to their dream, which lets them fly high and touch the sky. Bringing to you the story of few such young women leaders is our current edition of CEO Insights '10 Best Young Women Entrepreneurs -2019'. Read to get inspired and chase your dream!
Do let us know what you think!