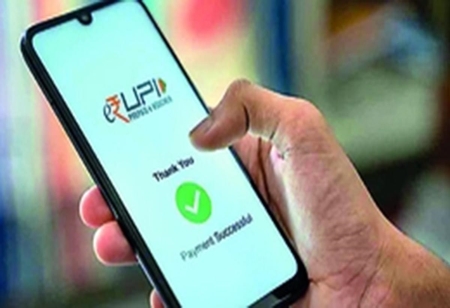 The National Payments Corporation of India (NPCI) announced on Thursday that the Unified Payments Interface (UPI) reached a new high of 9 billion transactions in May of this year. The information was provided by the country's umbrella body for operating retail payments and settlement systems on its official Twitter handle.
"It's 9 Billion+ transactions in May`23! Make seamless payments from your mobile in real-time with UPI," the NPCI tweeted.
In accordance with a previous PwC India report, UPI transactions are expected to reach 1 billion per day by 2026-27, accounting for 90 percent of retail digital payments in the country.
The report "The Indian Payments Handbook - 2022-27," UPI accounted for approximately 75% of total transaction volume in the retail segment during 2022-23.
According to the report, the Indian digital payments market is expected to reach 411 billion transactions in FY 2026-27, up from 103 billion in FY 2022-23, at a CAGR of 50%.
"It is estimated that UPI will record 1 billion transactions per day by FY2026-2027, increasing from 83.71 billion transactions in 2022-23 to 379 billion transactions by 2026-27," the report continued.
It also stated that the credit card segment is growing at a healthy rate, as card (both debit and credit) payment is one of the most popular retail digital payment instruments after UPI. Credit card transactions are expected to outnumber debit card transactions by FY 2024-2025.