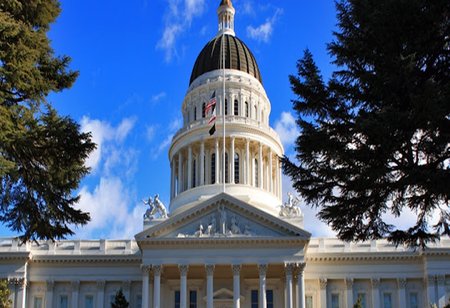 CEO Insights team, Press Release
Velox Clearing, LLC ("Velox"), a technology-forward clearing firm, announces the appointment of brokerage industry veteran Michael Higgins as its Chief Executive Officer.
Priorly working as Head of Operations at LPL Financial ("LPL"), Michael brings along three decades of financial services leadership experience to Velox. Michael at LPL Financial ("LPL") used to manage the overall operations of the firm while mitigating risk, increasing efficiency, and working to continuously improve the client experience. At LPL, he was also Senior Vice President of Operational Risk Management, where he was responsible for the development and implementation of a risk culture and mitigation methodology throughout the firm's operational and service organizations. In his career till date he has held several senior-level positions at AXA Equitable, Bank of New York, Pershing, and Charles Schwab.
Michael holds a Bachelor of Science degree in Business
Management from St. John's University along with FINRA Series 4, 7, 8, 24, 53, 63 and 65 licenses. Michael in his new role as the CEO will utilize his broad expertise in brokerage operations, product development, sales, and risk mitigation to drive strategic direction and support Velox's business development initiatives.
In his career till date Michael has held several senior-level positions at AXA Equitable, Bank of New York, Pershing, and Charles Schwab
Michael says, "The clearing sector is ripe for innovation, and I'm thrilled to be joining an outstanding team that is at the forefront of this movement". He also adds, "My industry experience to date has instilled a deep understanding of the challenges and opportunities our clients face, and I look forward to helping Velox and its clients successfully navigate a rapidly evolving landscape to achieve growth".
On the occassion, David Herron, former CEO of the Chicago Stock Exchange, and a member of Velox's board of directors comments, "We are delighted to welcome an executive of Michael's caliber to the Velox team. Under his expert leadership, we are confident that Velox will continue to deliver exceptional value and differentiated service to clients".
Source : Press Release