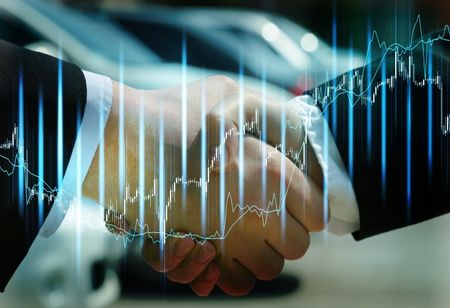 CEO Insights team
California-based surgical device company, ExsoMed has appointed William 'Bill' E. Maya as its new Chief Executive Officer, effective March 16, 2019. Maya will replace interim CEO, Jon Holder who will focus on the critical role of Chief Revenue Officer of the company. With Maya's rich experience of over 35 years, he will be responsible for increasing efficiency, developing global distribution networks, and providing value to the shareholders of ExsoMed.
Speaking on his new role, Maya, says, "It is another great opportunity in my career to join ExsoMed at this accelerating stage.
My focus has always been on guiding innovative medical and technology companies through transformative stages with the goal of building shareholder value and maximizing the company's potential.

ExsoMed has pioneered revolutionary, effective, and minimally invasive solutions for hand surgery. It is now our privilege to communicate our unmatched benefits into the marketplace and provide benefit to the clinician, facility, and most importantly, the patient".

Maya's strength lies in strong operational expertise as well as sales and distribution strategies, leading companies through transformative periods and to successful growth. Prior to this, Maya has held various positions including, CEO at Tenex Health, OrthAlign, Vestara, DataLabs, Advanced Spine Fixation Systems and Birtcher Medical Systems. Being the Chairman of ExsoMed, Maya has secured multiple millions in invested capital in a dramatically short timeframe and leads a business team in the process of globally commercializing ExsoMed's innovative products. He has been considered as a strategist and has effectively managed change and crises in several troubled situations towards successful outcomes, constantly driving innovation that has delivered strong bottom-line results.