Wipro and Celonis Introduces Global Celonis Center to Optimize Business Processes and Enterprise Impact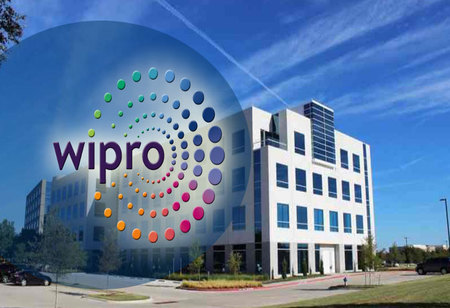 Recently, Indian multinational IT giant, Wipro Limited a leading global information technology, consulting, and business process Services Company and Celonis, the global leader in execution management, today announced a partnership. As a part of this collaboration, Wipro will unveil the Global Celonis Center to drive operations transformation for clients. This partnership will leverage the Celonis Execution Management System and Wipro's expertise to streamline operations for clients across a range of areas, including finance, human resources, and supply chain management.
Concluded the Global Celonis Center, customers will be talented to work with digital twins of business processes to monitor, standardize and control them. Additionally, they can identify and remove effectiveness, effectiveness, and experience barriers and reap the benefits of intelligent, data-driven execution. This will lead to superior customer experience, carrying enhanced business value and operational cost reduction.
The Global Celonis Center aims to deliver an acute boost to global enterprises recovering from the impact of COVID-19 and looking to re-build organizational resiliency through operational transformation. It will help enterprises usher a new operating model without disrupting their long-term IT investments.
Praveen Gulabrani, General Manager & Global Head, Enterprise Operations Transformation, iCORE, Wipro Limited, states, "Wipro is committed to helping clients maximize their business performance and move towards customer-centric and smart operations. The strategic partnership with Celonis will enhance our capabilities in these crucial areas and reaffirm our role as a trusted partner for operations transformation. This collaboration allows us to gain unparalleled insights and a clearer view of the overall organizational processes giving us the ability to implement corrective transformation levers that make processes more efficient."
Amit Puri, Vice President & Global Head – BPO & Managed Services, Celonis, states, "The Wipro-Celonis partnership will help customers by providing greater access to powerful tools and capabilities including next-generation outsourcing models for data operations as a service as well as real-time process intelligence. This strategic collaboration will boost value for enterprises and help increase their competitiveness. By combining Wipro's expertise to drive SaaS-based cloud transformation and Celonis' market-leading process mining and execution management capabilities, customers will be able to accelerate their digital transformation journeys for greater savings, optimization, and defined business outcomes."