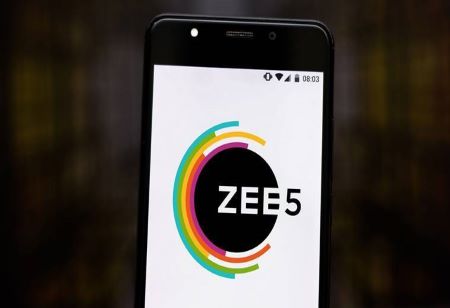 Paytm, Kurkure Playz, Kent RO, and Gulf Oil have joined Zee Entertainment Enterprises Limited (ZEEL), the official broadcast partner of the DP World International League T20 (DP World ILT20).
According to the broadcaster, it has primarily onboarded advertisers from these consumer groups for the time being."This is a significant milestone for the global cricketing league and testifies its inherent differentiation in terms of quality of league's players, 6 franchise brand power and our platform's massive strength," it said in a statement. The inaugural season begins 13 January.
This is the broadcaster's re-entry into the sports broadcast business.
Rahul Johri, the company's president, business for South Asia said, "We would like to extend a warm welcome to all our partners. We are delighted with the overwhelming response for the inaugural edition. We are committed to take this cricketing extravaganza to our global audiences and firmly believe that the league will emerge as one of the biggest and most-popular global cricketing events."
Mahesh Gupta, the chairman and managing director of Kent RO Systems said:
"We are excited to be part of the ILT20 for our brand 'Kuhl' fans. We are quite hopeful that the network will put in their best and their experience of sports to make this league a huge success."
Amit Gheji, head of Marketing, Gulf Oil India, said: "We resonate with this league as both entities display a passion for the sport. The company has been a constant supporter of performance sports – be it motorsports or cricket, where we have signed up eminent cricket personalities as our brand ambassadors."
The broadcaster debuted its 'Har Ball Bawaal' campaign film earlier this month, starring actor Shah Rukh Khan. The film captures cricket players' passion and ambition, as well as the fan frenzy that surrounds T20 cricket.