Neom: The Pinnacle of Change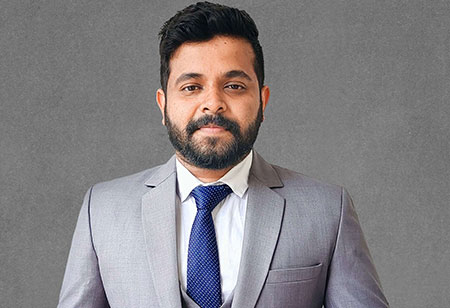 Sujith Vasudevan, Managing Editor, 0
Remember the sky cities in all those Sci-Fi movies? Well, they might not be an impossible fantasy after all. Saudi Arabia is building something closer to them technology-paradises in one of the country's vast ranges of deserts. Saudi Arabia's powerful crown prince Mohammed bin Salman aka MBS, is in the early stages of one of the largest and most difficult construction projects in history, which involves turning an expanse of the desert, the size of Belgium, into a high tech city region called Neom.
MBS is widely seen as an advocate of radical changes in the Arabian Peninsula--from his controversial political decisions, including allowing women to decide whether to wear robes and face veils, to his futuristic economic vision that now helps KSA see beyond the oil realm. Neom is his attempt to do something that's never been done before, and it's coming at a time when the world needs fresh thinking and new solutions. Having earmarked a budget of $500 billion, MBS is determined to make Neom a showpiece that will transform Saudi Arabia's economy and serve as a testbed for technologies that could revolutionize daily life.

Neom is taking shape in Saudi Arabia's far northwest, stretching from the sun-scorched Red Sea coast into craggy mountain badlands. We are talking about the epitome of desserts with summer temperatures over 100F and almost no fresh water. But MBS has no doubt in his mind that it will soon be home to millions of people who'll live amidst a serene environment, relying on desalination plants and a fully renewable electric grid. In other words, NEOM will be a destination, a home for people who dream big and want to be part of building a new model for sustainable living, working, and prospering.