Child Skin Care is No Childs Play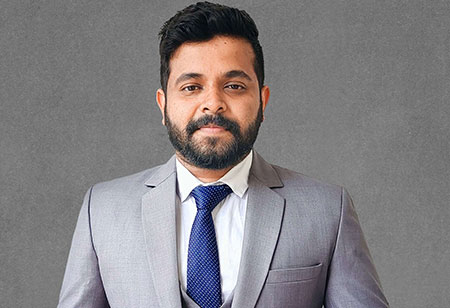 Sujith Vasudevan, Managing Editor, 0
Parents always want the best for their children. Babies have extremely tender skin which needs extra care during the growing years. The first 2 years are most crucial as the baby's skin undergoes maximum changes in terms of its growth and development. Parents now have access to the latest research and studies, helping them decide what product suits their child best. The internet penetration, combined with the online availability of baby care products, is a crucial factor driving the growth of the baby care products market in India.
The easy access to smartphones and the sudden flare of e-banking systems have all influenced and will continue to influence the growth of the baby care products industry through the online and offline channels in India. It's no secret that due to hectic lifestyles, a considerable number of parents, especially in the urban areas, prefer the convenience of online shopping instead of visiting physical stores, and even paediatric dermatologists. According to an estimate by Technovio, the baby care products market in India is expected to grow by $26.35 billion, at a CAGR of 11.11 percent, till 2025.

However, parenting is a holistic process, and there are a whole lot of aspects to it beyond providing babies with the best skin care products to your child, even more so in the wake of the pandemic. One of them is washing your hands or using a hand sanitizer before handling your baby. Newborns don't have a strong immune system yet, which puts them at risk for infection. Hence, ensuring that everyone who handles the baby has clean hands is the parents' responsibility.