A Creative Edge is a Must in Your Business Growth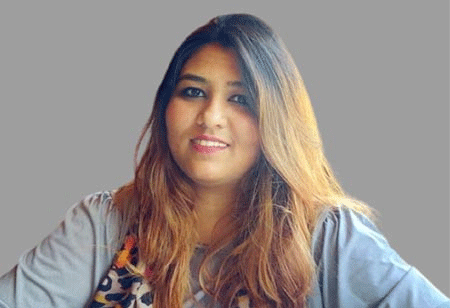 Deepshikha Singh, Editor, 0
Today, an entrepreneur's mind revolves around new ideas and opportunities for innovation. There is a continuous and conscious effort required to look for niches and undertake the risks in entering them. Being in business involves the continuous examination of existing business workflows and devising ways in order to carry them out in a more efficient and effective way, in terms of both time and cost.
In simple words, entrepreneurship works toward the optimization of business. While there are various facets of entrepreneurship, one thing which is constant is creativity. Creativity is a human capacity, which pays high attention to studies and thinking. A natural gift or acquired, it creates new methods of achieving general
objectives. Hiring a Chief Creative Officer is all the now the new fad that companies are keeping up with to stay in competition.

A Chief Creative Officer (CCO) directs a company's creative output, develops the artistic design strategy that defines the company's brand. CCO exerts internal and external artistic control. Internally, they are required to shape the look and feel of company in distinctive style. Externally, CCO controls the artistic vision and cohesiveness that is sold to clients. Many companies see the value of bringing CCO for brand management and direction in house, and having someone who is entrenched in company culture oversees creative direction is an added advantage for the firms.

Celebrating some of the Chief Creative Officers who are successfully handling everything in a business, in our current edition of CEO Insights Magazine, we bring to you `Top 10 Chief Creative Officers - 2021', who are ensuring that the design and functionality combine harmoniously so the firm can present a product that successfully represents its creative brand. These experts continuously strive to contribute towards the development of the industry and drive the company to-wards growth. We are proud to feature some of their success stories in our current edition; do read to know more about them.

Let us know what you think!