Gearing for the Challenges in the Indian Oil and Gas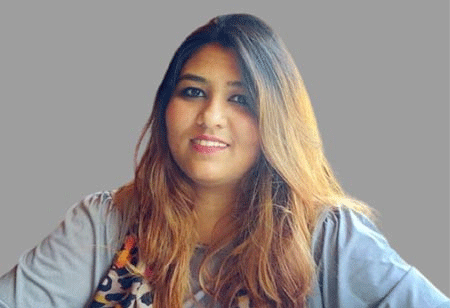 Deepshikha Singh, Editor, 0
Today, Oil and Gas sector is among the eight core industries in India and it plays a major role in influencing the decision making for all the other important sections of the economy. As per Invest India, India consumed 213.13 MMT petroleum products and 64.14 BCM natural gas in FY 2019-20, marking a growth of 0.4% and 5.5% over the FY 2018-19 consumption levels. For future, India's projected oil demand is going to grow at CAGR of 4% by 2030 against the world average of 1%, though the projected oil demand will be much lower as compared to the US and China. Our country's economic growth is closely related to its energy demand, therefore, the need for oil and gas is projected to grow more, thereby making the sector quite conducive for investment.
In 2021, the oil and gas industry in India has an arduous task of helping the economy revive quickly, while
negotiating the headwinds of global recession, protectionism and geo-political upheaval. Positive signs of recovery and growth were visible in the fourth quarter of 2020, as fiscal and monetary stimuli provided by the government got translated into enhanced government and private expenditure.

The Government has adopted several policies to fulfil the increasing demand. It has allowed 100% Foreign Direct Investment (FDI) in many segments of the sector, including natural gas, petroleum products and refineries among others. Today, it attracts both domestic and foreign investment as attested by the presence of Reliance Industries Ltd (RIL) and Cairn India. According to IEA (India Energy Outlook 2021), primary energy demand is expected to nearly double to 1,123 million tonnes of oil equivalent, as the country's gross domestic product (GDP) is expected to increase to USD 8.6 trillion by 2040.

With more and more opportunities to look forward to, Indian businessmen and entrepreneurs are stepping up to cash on this opportunity. Celebrating this growing breed of CEOs who are imprinting India's name globally, in our current edition of CEO Insights Magazine's we have put together a list of `Top 10 Leaders in Oil & Gas - 2021'. We have tried to bring in their perspective of struggle, challenges, and strategies that made them the CEOs with substance. Read to know more about them.

Do let us know what you think!