A Holistic Experience, Since 1973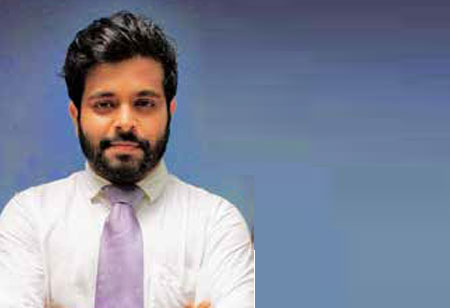 Sujith Vasudevan, Managing Editor, 0
I belonged to the first batch of PGP students at IIM Bangalore. That automatically creates a special bond between students and faculty. We had excellent interaction with the faculty members. They treated us like family. Our learning went beyond the classroom. We learnt from peers, and we learnt from interacting with visiting faculty and industry leaders. I learnt how to build an institution by seeing how IIM Bangalore was built." The former ISRO Chairman, K. Radhakrishnan who is one of the most distinguished alumnus of IIM Bangalore
aesthetically elucidates his experience with the institution. As the environment he describes has never changed over the decades, IIM Bangalore remains as one of the top business schools in the world.

This institution recently received EQUIS re-accreditation, which is an international system for quality assessment, improvement and accreditation of institutes offering management and business administration courses for a period of five years. It, in fact is the longest duration for which EQUIS accreditation is offered to any institute. It is also the only Indian B-School to be ranked in the Top 50 EMBA ranking globally.Further more from opportunities to interact with & learn from business leaders, representatives of government & non-government organizations, artists, and intellectuals to an option for selecting electives right from the third term, and even its club culture and sports facilities IIM Bangalore offers a holistic experience. It's no wonder the institutes over the past close to five decades have produced a long list of business leaders in the global context. In this issue, CEO Insights tells the stories of a bunch among them.
Do let us know what you think!