A Much Awaited Curriculum Rebuild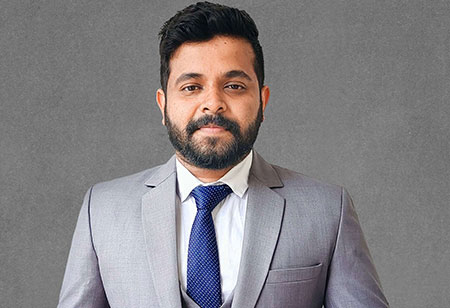 Sujith Vasudevan, Managing Editor, 0
The curriculum is the fulcrum of education. Traditionally, there was a huge communication between the academic curriculum and industrial requirements. The candidates can't afford this gap today. With an increasingly competitive business landscape prevailing, it's no secret that the business realm expects more from the candidates. The corporate/ industrial know-how is crucial for setting students on the course of an excellent professional career. Hence, every curriculum needs to be abreast of industry trends. This takes us to one of the most ventilated discussion points in the world, the gap between industry and academia. This makes constantly
updating curriculum an essential aspect of a student's growth. In truth, it also differentiates the greatest of academic institutions from the good ones.

The National Institute of Technology(NIT), Calicut, recently finalized its plans to implement a new curriculum under the National Education Policy (NEP). With this new curriculum revamp, NIT aims to convert the institution into a multi disciplinary education and research university(MERU) by integrating different disciplines and revising the syllabus at various academic levels is part of the agenda. One of the major developments is said to be the introduction of a four year integrated BSc-BEd course.

The curriculum change is carried out under the aegis of a team led by Professor Prasad Krishna, NIT, Calicut, Director, and revisions occur in the syllabus of undergraduate, postgraduate, and Ph.D. programs. Reports also suggest that futuristic technology subjects such as Robotics, Artificial Intelligence, Machine Learning, and Data Science also will be included in the curriculum. This annual special issue will highlight some of the latest stories about NIT Calicut's prestigious alumni ecosystem. Do let us know your thoughts.