Brands Need to Get the Transformation Right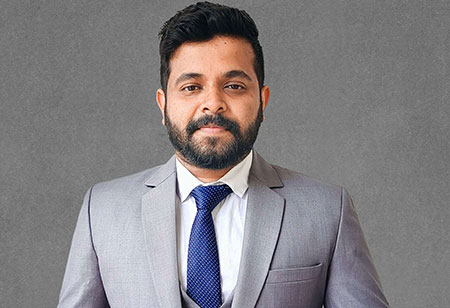 Sujith Vasudevan, Managing Editor, 0
In 2019Nike, the world's biggest trainer manufacturer, introduced a new AR feature called Nike Fit in their e-Commerce app that allowed customers to measure the whole shape of both their feet and, in turn, find more accurately fitting shoes. This worked wonders for the company in reducing returns and exchanges. Similarly, in India, Lenskart. com, the eyewear retailer, was one of the early entrants into the AR space, introducing '3D Try On', a feature that shows you what a frame looks like on your face. Besides the obvious benefits of the tech advantage, something that worked well through these initiatives is that it paved the way for extensive marketing campaigns. It once again reminds us of the importance of staying ahead in the game, despite the brand value.
Well, it doesn't just end with novel customer experience technologies. With a dynamically growing technology landscape, sufficing the constant need to digitally transform brands, especially while the hybrid work culture prevails, is a huge challenge. Despite the worries of getting the changes rightly accepted by loyal customers, unfortunately, this creates a perfect milieu for cyber-attackers to thrive.

It's no rocket science that, regardless of the size of your business or your brand's customer base, there is always the sword of Damocles hanging over you. It would be best if you built a safer atmosphere around your business by securing the services of cyber security specialists. As phishing or social engineering attacks, ransomware, and DDoS attacks continue to pose more significant threats to businesses, cybersecurity solutions providers must aggressively watch the segment's dynamic trends to stay ahead of the threats. From Extended Detection and Response (XDR) to Security Process Automation, Secure Access Service Edge (SASE), Zero-Trust Network Access (ZTNA), and Cyber Insurance, the solutions providers have a number of trends that drives the market.