Bridging the Gap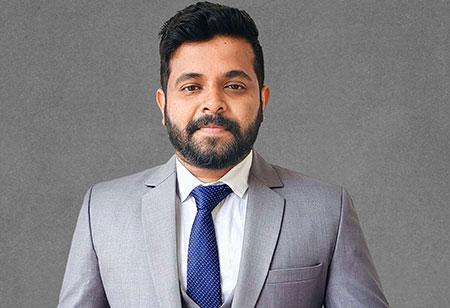 Sujith Vasudevan, Managing Editor, 0
The long-ventilated gap between Industry and academia has always been a challenge to the business world. While appreciating the efforts from the academic world, the demand and supply are never in balance, primarily due to the insane pace of technological and methodological advancements in the business world. However, over the past few years, several leading educational institutions worldwide have been quite successful in adapting to the trends and creating global citizens, majorly owing to technological advancements and connectivity.
For instance, Harvard University is now using an artificial intelligence tool powered by ChatGPT to help teach beginner computer science courses. This helps this mecca of education free up teaching assistants. Harvard rolled out the generative AI tool called the CS50 Bot to about 70 students this summer as part of the university's introductory class on the Computer Science program as a supportive tool for students. Through the introduction of the chatbot, the university aims to provide students with personalized help by understanding their coding challenges with in-depth explanations and providing them with immediate feedback. This prevents students from becoming stuck and discouraged when TAs or professors aren't available.

One of the oldest universities in the world, Harvard was established in 1636 by a vote of the Great and General Court of the Massachusetts Bay Colony. From Bill Gates to Barack Obama, Conan O'Brien, and Tommy Lee Johns, Harvard is home to the GOATs in all walks of life. We dedicate this issue to the alumni of Harvard. Do let us know your thoughts.