Building The Bridge For Startups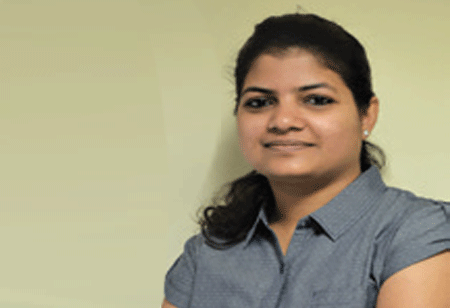 Anamika Sahu, Managing Editor, 0
There are many factors killing a startup, but two of them topping the list are mismanagement of funds and poor product planning. While you need a mentor to guide you through product planning, you can manage your funds and focus by giving away the burden of owning and managing your own office. Co-working is already boosting the startup ecosystem in India through the immense benefits it brings to the table. From cost saving, time saving, effort minimization, to helping you with various other functional and operational efforts, these coworking spaces empower the startups to make the best out of it.
From providing tension-free workspaces on monthly rent, daily basis or hourly basis, these co-working spaces also act as the best networking platforms for startups to connect with like-minded people to not just learn, but even do business with them or get business through their referrals. Few co-working companies also organize events where startups can pitch VCs to get funded. Though these apart from providing the best of technologies to their clients are some of the important facets, what most big co-working spaces miss is that it is important for startups to brand themselves through these workplaces, both within and outside the four walls.

We bring to you the story of some such co-working companies who are providing some such niche services to their clients at a very affordable cost unlike the giants. With full freedom and flexibility to customize the workstation according to their need to even branding on the exterior of the workspace, these co-working companies are not just their friend in need, but a partner in their success. Read to know more about them in our current edition of CEO Insights' 'Top 10 Co-Working Services Providers – 2020'.

Do let us know what you think!