Business 'UP'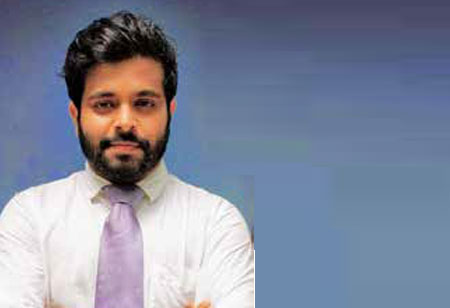 Sujith Vasudevan, Managing Editor, 0
If you had told someone five years ago that Uttar Pradesh is going to be one of the best business friendly state by 2021, they wouldn't have pegged you as serious. But over the last couple of years, everything that chief minister Yogi Adityanath touched has turned into gold and his efforts to transform the state into an attractive and business friendly destination for investors is no different. Uttar Pradesh has jumped ten ranks since 2018 to secure the second rank in the ease of doing business annual rankings which is part of the State Business Reform Action Plan 2019.
The state has received over Rs 1.88trillion investment in the last three and a half years. The new policy changes brought in across at least a dozen departments and around 186 reforms made into effect by CM Yogi in order to invite investments have hit the aimperfectly. Around 156 companies invested Rs 48,707 crore to start manufacturing alone, which led to generation of over one lakh employment in the state.

With increasing support from the government, Uttar Pradesh today has the perfect milieu required to launch your startup, be it in the digital world or in the industrial realm. All it takes is some courage, a good source of investment and a vision to deliver seamless customer experiences using technology to the fullest. Additionally, a good marketing strategy will take you a long way as well. In this issue of CEO Insights, we are coming up with a bunch of leaders from UttarPradesh, who not only set benchmarks in the industry across a number of key parameters in the industry, but also inspires budding entrepreneurs in the state.
Do let us know your thoughts.