The EV-olution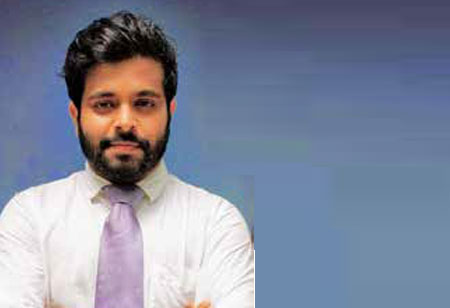 Sujith Vasudevan, Managing Editor, 0
The world has eventually started taking e-mobility as a serious alternative to the ICE vehicles. In India as well, wherein ICE vehicles contribute an estimated 123 Million Tonnes of CO2 emissions annually, the novel electric vehicle revolution is a need of the hour and is already at the gates.
The largest stumbling blocks in front of the EV industry have always been the lack of charging infrastructure present in our country, longer time taken for charging and high heat dissipation not to mention the lack of attractive designs. But the industry has responded well to the initial
set back, as EVs today have come back strongly with solutions to all these issues. Assisted by the union government's strong e-Mobility vision, the industry is working like an oiled engine to build a robust charging infrastructure PAN India, while it has also quite appreciably found fast charging solutions and solved heat dissipation challenges. As a catalyst to this revolution, a couple of months ago, the Union Cabinet chaired by Prime Minister Narendra Modi had also approved the Rs.18,100 crore ($2.44 billion) National Program on Advance Chemistry Cells Production Linked Incentive Scheme, which was suggested by DHI last year for battery manufacturing and storage in India.

Still searching for a motivation to join this futuristic EV revolution? For starters, electric vehicles offer a dramatically lower operating cost when contrasted with the ICE vehicles. When it comes to fuel consumption and operation costs, electric vehicles are 75-80 percent cheaper, which clearly is an undeniable proposition for many consumers who have high usage. In this edition, we unfold the stories of a bunch of shining leaders in the EV industry.
Do let us know your thoughts.