Creating not just Your Image, but Your Success Path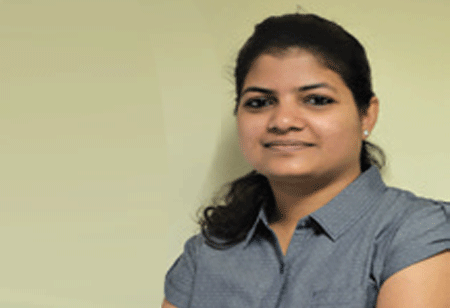 Shubha Joshi, Founder & Chief Consultant, 0
It is rightly said that the first impression is the last impression. More so in today's hypercompetitive market where abundance of talent afloat. Hence, it becomes important for us to represent ourselves perfectly not just now or then, but every time. And if you think that image consulting is only for the super elite and the celebrities, think again! Also, if you feel that clothes are all that define your image, then keep revisiting the thought till you change it. Clothing is just an element within the domain of image management.
From appearance, behaviour, communication to even the digital footprints, building an image is more than what you ever thought of. Hence, it is important that you leave the task to the experts and let them do their work to create a strong positive image of you in everyone's mind. Today, image consulting is over Rs.624 crore market in India, and still growing. The industry has witnessed a huge surge not only due to its large population, but also due to the growing understanding of the importance of image building for both professional and personal success.

Understanding the need of the hour, we at CEO Insights present to you 'Top 10 Image Consultants - 2020'. Featuring the story of some of the most eminent names from the industry, we have tried to explain their uniqueness, their process & methodology, and even the way they have transformed the lives of their clients. Ranging from the metros to the small cities like Ranchi, we have handpicked each one of them post detailed due diligence and months of research. Read to know more about them.
Do let us know what you think!