Staying in Tune with the Nature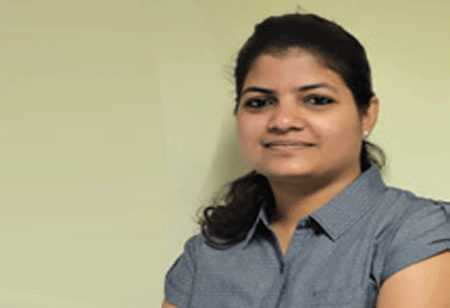 Anamika Sah, Managing Editor, 0
Someone said ~ Good health is the mind, body, and soul living in harmony as one. In today's time when staying healthy is more important than being rich (not for all), it is time we relook into everything we think and act. From healthy food to a healthy sleep, from healthy & positive thinking to using chemical-free products, our body demands more to stay in tune with the nature. Hence we see a lot many companies venturing into the herbal and/or organic sector. Even the deep pocketed multinational brands have started exploring the herbal/organic segment to keep themselves afloat the global competition.
While India has always believed in being close to nature in all aspects, we somehow abandoned the concept in the past century letting in the toxic elements take over our body. These toxic elements lead to chronic diseases and obesity as well, and is gripping our younger generations. Hence it is now that we relook into our lives and include organic health and personal care products that will reduce the negative impact on our lives. On the other hand, it is essential that care reaches every corner of the country, which is why few e-Commerce companies have come up to serve the purpose.

In our current edition of CEO Insights, we bring to you the story of such companies in our issue 'Top 10 Health & Personal Care Stores – 2020'. The featured companies are committed to their purpose of healthy living through healthy products. We also bring to you the story of 'neoVeda: Redefining Industry Standards by Facilitating Complete Beauty Inside & Outside' as our cover story. The company under the headship of Monisha Gupta (Founder) is facilitating one to discover unique beauty secrets from Ayurveda in a contemporary, exotic and the conventional manner. Read to know more about them.
Do let us know what you think!