Leaving Footmarks for Others to Follow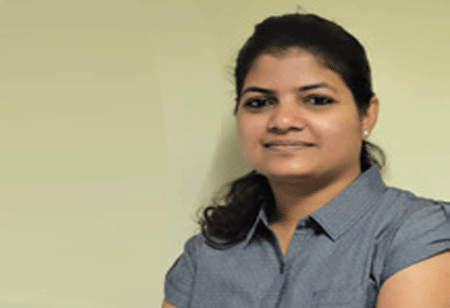 Anamika Sahu, Managing Editor, 0
The global economy is in turmoil due to corona virus. Startups are some of the hard hit contingencies of the modern day epidemic. Though many startups globally are impacted, the IT startups are still doing better compared to their counterparts. However, as the virus is now spreading like a wildfire globally, it is just a matter for time when many venture capitalists will squeeze their pockets further. As many startups in India are either being funded or in talks with Chinese venture capitalists/angel investors, it is only time that will tell the fate of these companies.
Though the impact of the virus isn't much amplified in India yet, the effect on startups is already visible. It is just that this effect should not dry the breeding startup ecosystem in the country. Despite the crunch, the spirit of the startups is quite positive, which reflects from the constant product launch and innovation, and even fund raising activities. To provide them a little more sunshine, we at CEO Insights have shortlisted some of the most happening startups from the industry in the field of IT and featured them under 'Top 10 IT Startups to Watch for – 2020'.

Post a detailed due diligence, our editorial board has handpicked some of the players who are innovative not just in their offerings, but in totality, whether it's thinking, creating product/service line or serving customers. We also bring to you the story of 'Prefme Matrix: Introducing Personalized Guest-Experience to the Travel & Hospitality Market' in our cover story. The company's Prefme app a first-of-its-kind mobile application, acts as a panacea to all the hassles of the guests with just a few clicks. Read to know more about these startups who are leaving footmarks for others to follow to success.
Do let us know what you think!