Empowering the Wheels with Innovation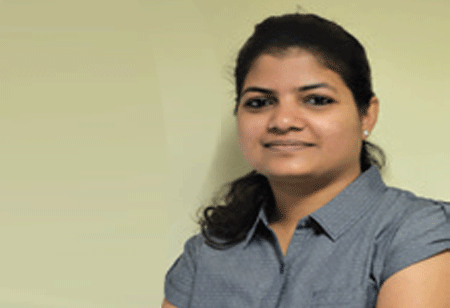 Anamika Sahu Managing Editor, 0
Technology has changed the way we live, conduct business and even learn things. Thanks to startups who are always finding new ways to cater the humankind through proper use of this technology. In the recent times, startups have been in the limelight for creative some of the most innovative tech products/ services to serve industries that remained underserved for a larger part of their life. One such industry is transportation & logistics. While several solutions were developed to
monitor fuel consumption, for tracking the vehicle and even knowing the real time status of the goods en route, a larger section of the truckers were left untouched who mostly travel in the suburban or rural parts of the country.

Acting like a trucking broker is Chennai headquartered UCI Logistics Solutions. Since its inception in 2015, the company created a novel tech-enabled logistics ecosystem through UCI, comprising all the stakeholders including truck-owners, brokers and blue-chip shippers. Read to know their story in our cover story 'UCI Logistics Solutions: A Super Broker Creating a Sustainable & Profitable Logistics Ecosystem'.

We also bring to you the story of few other startups from the space in our 'Top 10 Startups in Transportation & Logistics – 2020' section where we talk about their unique features, their solutions and their future road map in detail. Their journey is inspiring and their struggle a real tale to talk about for others to learn from. Read to know more about them.
Do let us know what you think!