Weaving their Way Up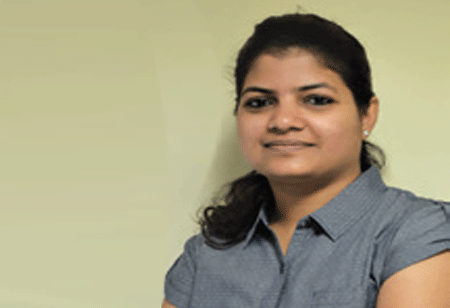 Anamika Sahu, Managing Editor, 0
We started from leaves, tree barks, animal skin, and then the wheel of technology & innovation just happened. Gradually, we entered the world of fashion, where your choice of clothing defines who you are. Today, textile in itself is a huge industry that employs millions of workforce globally, while dressing everyone uniquely through the ever changing style statements. Creating new textures and materials apart from colours, patterns and designs aren't an easy job. It requires a complete understanding of the industry and the customer mood along with future trends.
Though the textiles and apparels industry has been long ruled by the men, women's creativity is now respected and welcomed. It is yesterday's tale that we could find only a handful of successful women leaders in the field. Many women designers and entrepreneurs from the field are carving their niche with their unique designs and business models. Featuring some such women leaders in our current edition of CEO Insights Magazine, we bring to you their story of passion, struggle, commitment, failure & success, and much more in 'Top 10 Women Leaders from Textiles & Apparel Industry – 2020'.

We also bring to you the story of 'Rajkumari: Reaping the Fruits of Uncompromising Quality & Excellent Customer Service' in our cover story. A tale of how three sisters joined hands to make their mother proud and give her the perfect gift she deserved, the story of Rajkumari is an interesting take for those who fear to switch gears and live their dream. Read to know more about how these ladies have been weaving their way up in the industry and leaving their foot marks for others to follow.
Do let us know what you think!