Flocking to and Flourishing in Dubai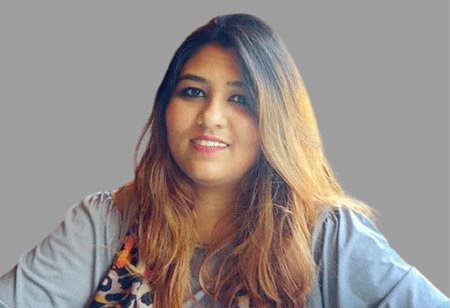 Deepshikha Singh, Editor, 0
Today, millions of Indians call one of the six Gulf countries home. Some have even established prominent global conglomerates in the region, while others have migrated to one of these countries to lead international companies. Ongoing and ambitious reforms in Dubai have made it as easy as possible for entrepreneurs, business owners expanding and service providers to set up a business. Dubai has steadily been climbing the ranks as a global commercial capital. Also, the aggressive legal reforms boost foreign investment, including implementing long-term visas and introducing free zones which simply business operations for foreign owners.
Dubai is one of the commercial capitals of the Middle East ­ the city has long been recognised as a regional
trade and business hub, but in recent years has firmly taken the lead in this race. A new survey of global business hubs shows that Dubai has been climbing the ranks in global commercial centres and is now ranked 15th in the world. The survey cites Dubai's well-connected transport system and low-tax business real estate and financial sector development as why it is a regional and global leader in this regard. This, combined with thriving commerce and retail sectors, and the city's geographical location in between the established economies of Europe and Asia, and the emerging ones of Africa, make it a great location to start a business.

Dubai is considered by many to be the financial capital of the UAE. In fact, even the Middle East. It is a city where big dreams can turn into lucrative realities for many companies, entrepreneurs, and investors. Big ideas are turned into reality by greater leaders with vision and ambition. With most and more Indians moving to Dubai to begin their corporate journey as owners, there are some who are torchbearers, inspiring many more to join the league. Celebrating this growing breed of CEOs who are imprinting India's name globally, in our current edition of CEO Insights Magazine's we have put together a list of `Top 10 Indian Leaders in Dubai - 2021'. We have tried to bring in their perspective of struggle, challenges, and strategies that made them the CEOs with substance. Read to know more about them.

Do let us know what you think!