Is Delhi the New Corporate Capital?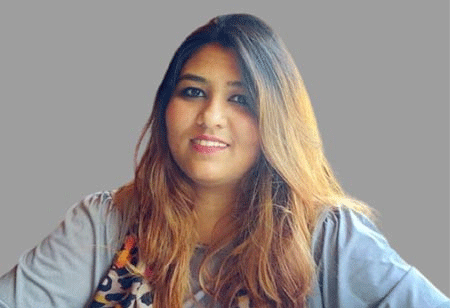 Deepshikha Singh, Editor, 0
Over the recent year, the startup ecosystem in India has really gone up, thanks to the factors such as evolving technology, growing demand and domestic market and especially the support by the Indian Government. The Startup initiative by the government helps in building an effective ecosystem that assists business ideas turn into reality. In India, while Bengaluru is leading the spot as start-up hub, Delhi is at second position in terms of number of startups and investors present. According to AngelList, Delhi is home to more than 1500 startups, of which many have managed to get seed funding and even followup Series A rounds.
Delhi-National Capital Region (NCR) has witnessed the highest number of startups being founded in the first six
months of this year, on the back of its digital ecosystem, government support and infrastructure, including startup accelerators, incubators and enablers. Between January and June, 109 startups were founded in Delhi-NCR, followed by 63 in Bengaluru and 44 in Mumbai, according to data by venture capital industry tracker Tracxn. Sectors such as edtech, fintech and enterprise applications saw more traction with several start-ups also repurposing their solutions to offer covid-related solutions. As per a report, "With suitable government and private sector interventions, Delhi-NCR could become one of the top five global start-up hubs, with 12,000 startups, 30 unicorns and a cumulative valuation of about $150 billion by 2025".

Clearly, the city is full of potential and industry leaders are leaving no stone unturned to cash on the favourable conditions to run a successful corporate gig in the Capital of India. Celebrating this growing breed of CEOs and Industry leaders in Delhi who have successfully turned their vision into a success story, in our current edition of CEO Insights Magazine's we have put together a list of `Top 10 Leaders Corporate Leaders from Delhi - 2021'. We have tried to bring in their perspective of struggle, challenges, and strategies that made them the CEOs with substance. Read to know more about them.

Do let us know what you think!