Germany Grows its Hopes Back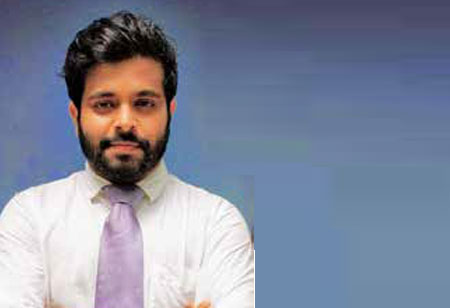 Sujith Vasudevan, Managing Editor, 0
After the first two catastrophic waves of the pandemic, and even amidst the Omicron propelled third wave, the increasing pace of Covid-19 vaccination is creating a proportional impact on markets worldwide. Although, recovering from the pandemic hit economic slowdown will be challenging for every country under the sky. Being one of the automotive manufacturing hubs in the world, the pandemic ridden yesteryears caused serious disruptions to Germany's economy. Nevertheless, business leaders need to look ahead, accept this reality, and keep their heads straight.
Despite the high energy costs, supply bottlenecks, and the prevailing omicron variant casting a shadow over the country's growth forecasts, Germany's central bank remains positive in its outlook for the next couple of years.However the ifo Institute a research institution based in Munich, has lowered its 2022 economic growth forecast for Germany from the previous forecast of 5.1 to 3.7 percent in 2022. But the study has also raised the forecast for economic growth in Germany in 2023 by 1.4 percentage points to 2.9 percent.

The business leaders in Germany need to comprehend that the new norms are here to stay at least partially and need to recognize permanent solutions to their operational problems triggered by the pandemic. Professional help from IT services organizations is inevitable. IT partners could significantly aid CEOs by finding innovative ways to help businesses, such as limiting operational expenses, improving customer experience, and catering to the need of the hour digital footprint in every way possible. In this issue, we are unfolding the stories of some of the shining Indian Leaders in Singapore.
Do let us know your thoughts.