Helping Deal With Life Positively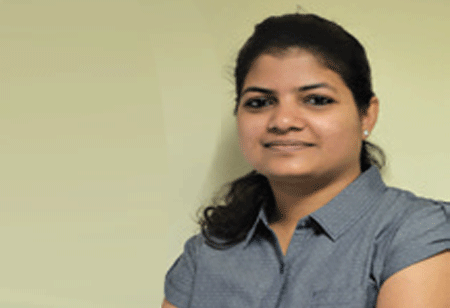 Anamika Sahu, Managing Editor, 0
A large section of population across the globe is suffering from mental breakout due to the lockdown. Across ages and working & non-working group, the stress is taking a toll on their mental wellbeing. Especially the working professionals are struck between the cords – increasing work pressure and dealing with the future growth. On the other hand, the pandemic has changed the face of the industry where new sphere of work is emerging and this is quite a point of concern for the graduates who are ready to step into the professional world.
Such chaotic situation needs immediate attention and support from experts who can handhold them through these tough times. NLP consultants will play an important role in the coming days to ensure that people emerge out of this situation strongly. This is why the NLP consulting market will grow profoundly. Through the holistic approach to attain prosperity, balance and fulfilment, these NLP consultants are a growing need for the time to come. Hence understanding the need of the hour, CEO Insights brings to you 'Top 10 NLP Consultants – 2020'.

Our issue covers how NLP is helping people overcome not just professional but personal crisis too. In our cover story, we bring to you the story of 'Deep Immersion: Finding the Best Version of You'. Under the leadership of Dr. Abdussalam Omar – an established mentor, trainer, speaker, and one of the best life coaches in the country, the company is engaged in empowering the clients through its flagship 360 degree fully-experiential life transformation program. Read to know more about them.

Do let us know what you think!
Read More: