Holding a Strong Place at the Executive Decision-Making Table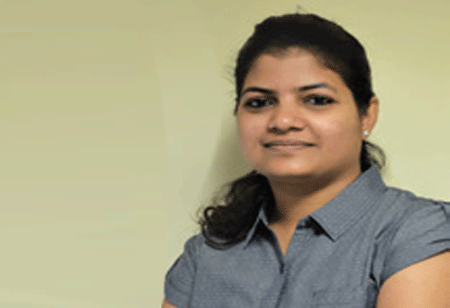 Anamika Sahu, Managing Editor, 0
What is the ultimate vision of every organization? Customer Satisfaction! What drives it? Marketing! But in today's time of cutthroat competition, marketing is more than just screaming about the product features. It is more of brand building and creating loyalty among customers. This vast change in scope of marketing dynamics has completely altered the role of CMOs of the modern days. In one of Accenture's research report, 90 percent of organizations said they view their CMOs as the connective tissue between different lines of business.
They are more of a collaborator between departments than just the marketers. With the growing role of experiential marketing, events, print, social media and other forms of marketing, CMOs also need to be tech-savvy as AI, ML and IoT will pave the way further for more tech-enabled approaches. But then the marketers cannot miss including the human touch to every element of their engagement, which is the growing need of the hour. This helps drive meaningful impact by brining customer's voice into the business, which machines fail.

Featuring some of the most savvy CMOs who not just craft brand strategies but also cement customer relationships by building brand loyalty, is our current edition of CEO Insights magazine's 'Top 10 CMOs in India – 2019'. The featured marketers are among the most experienced and strategy-driven professionals who have enabled their organizations they ever associated with to take their business global while ensuring consistent business growth. Read to know more about their strategies, career path, challenges and even their personal side of the story.
Do let us know what you think!