Italy's Road to Recovery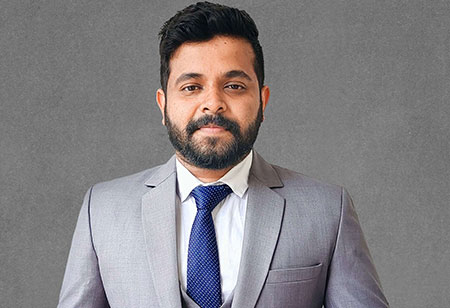 Sujith Vasudevan, Managing Editor, 0
Recovering from the pandemic hit economic slowdown will be challenging for all parts of the world. And the case of Italy is no different. The pandemic ridden yesteryear caused severe disruptions to the country's economy, much like in any other country. Nevertheless, business leaders need to look ahead, accept this reality, and keep their heads straight.
According to the reports, the Italian economy grew by 6.5 percent in 2021. The country has recovered a considerable chunk of losses inflicted by the pandemic
before the year end. Although, the short term forecast is hindered by the disruptions in the supplychain and the increasing energy costs.The corrosion in purchasing power and consumer confidence over the past two years is expected to continue and dent the GDP growth in the near future.

However, assuming that the current wave is short lived and there are no catastrophic waves ahead of us, the economic activity in the country is projected to regain momentum in the second quarter of 2022. Italy's business landscape will continue its expansion path in the second half of the year.

Business leaders in Italy need to comprehend the fact that the new norms are here to stay, at least in a partial way, and they need to recognize permanent solutions to their operational problems triggered by the pandemic. Professional help from IT services organizations will continue to be inevitable. IT partners could significantly aid CEOs by finding innovative ways to help businesses, such as limiting operational expenses, improving customer experience, and catering to the need of the hour digital footprint in every way possible.