We Need More Women Entrepreneurs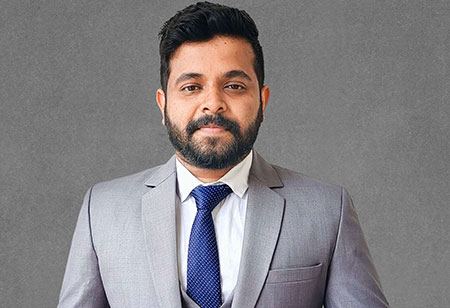 Sujith Vasudevan, Editor, 0
Even though women constitute half of India's population, they have not benefited proportionately from its economic prosperity. Not even close. But this disparity has never stopped them, and it should not. As we move past another women's day, it's essential to recall the hardships of yesteryear and how the pandemic has seen more women affected. But the resilience shown by many of them gives fresh hopes.
The stories of resilient women who stoodup against the pandemic with an iron first are abundant. Many have even turned the pandemic into a positive experience, tailoring their skills to fit the new world. The union
government has been excellent with its skilling and entrepreneurship promoting initiatives. For instance, during the pandemic Nai Manzil an integrated Education and Livelihood initiative for the minority communities, enabled thousands of women to get jobs at government hospitals providing bedside care to patients. According to the data, more than half of Nai Manzil's beneficiaries are women, with Muslim women constituting the majority. Around 50,700 minority women have benefited from the program to date.

Women must leverage such initiatives and break the walls in front of them. Annapurna Scheme (for women entrepreneurs in food catering), Bharatiya Mahila Bank Business Loan (banking scheme to support women entrepreneurs), Mudra Yojana (small scale business loans), Orient Mahila Vikas Yojana (for women who hold 51 percent share capital separately or collectively as a proprietary concern), Dena Shakti Scheme (for women entrepreneurs in agriculture retail & manufacturing), PM Rozgar Yojana, Udyogini Scheme Cent Kalyani Scheme, and Mahila Udyam Nidhi Scheme are some of the support engines that women can make use of. In this issue, we have curated a bunch of women stories from the L&D domain.