Kuwait is an Opportunity Worth Cashing on!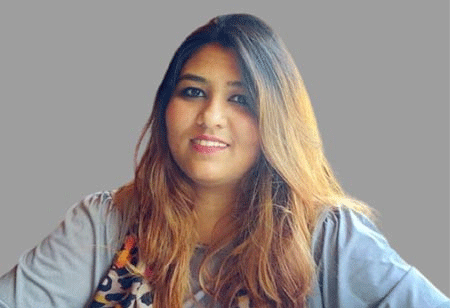 Deepshikha Singh, Editor, 0
Strategically situated at the northwest corner of the Arabian (Persian) Gulf, the State of Kuwait is the world's eighth biggest exporter and the tenth largest producer of oil with a small land mass of 20,000 square kilometers and with a population of 4.2 million, it is a viable destination for foreign investments. With the geopolitical position of Kuwait in the northern Arabian Gulf bordering three major markets of KSA, Iraq and Iran, it presents a perfect location for entering markets in various directions including Eastern Asia, Turkey and into Eastern and Central Europe. With the number of industrial areas, the largest being located in Shuwaikh, Sabhan and Shuaiba and a Free Trade Zone located at Shuwaikh port,
Kuwait is rich with facilities for the importing and exporting of goods, materials and other related activities. Adding to this, the strengths of Kuwaiti market are the country's stable regime, strategic location in close proximity to other Gulf markets, friendly living environment for foreigners, moderate business costs and the Kuwaiti Dinar is the highest-valued currency unit in the world.

With the Kuwait `Vision 2035' project, the aim is to transform Kuwait into a world-class financial and commercial centre, with the private sector leading economic activities, fostering competitiveness, and increasing productivity. The government is also willing to provide the necessary infrastructure and ensure that there is an adequate legal framework and a positive business environment. With more and more opportunities to look forward to, Indian businessmen and entrepreneurs are moving to Kuwait to cash on these opportunities. Celebrating this growing breed of CEOs who are imprinting India's name globally, in our current edition of CEO Insights Magazine's we have put together a list of `Top 10 Indian Leaders in Kuwait ­ 2021'. We have tried to bring in their perspective of struggle, challenges, and strategies that made them the CEOs with substance. Read to know more about them.

Do let us know what you think!