Right Leaders are the Key to Greater Success!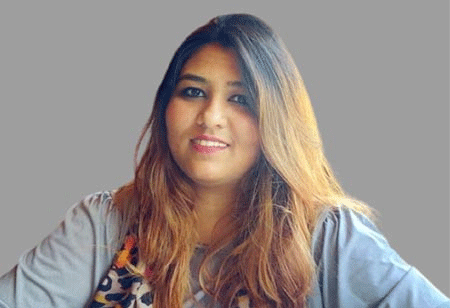 Deepshikha Singh, Editor, 0
Today, the growth of the IT industry in India is unprecedented across the economies of the world. All the sub-sectors of this industry have made strides in revenue growth in the last two decades and fuelled the growth of the Indian economy. The rapid advancement within the IT industry and liberalisation policies such as reducing trade barriers and eliminating import duties on technology products by the Government of India are instrumental in the growth of this industry.
Also, various other government initiatives like setting up Software Technology Parks (STP), Export Oriented Units (EOU), Special Economic Zones (SEZ) and foreign direct investment (FDI) have helped this industry in achieving a dominant position in the world IT industry.
The Indian IT industry is expected to touch the $300-$350 billion revenue mark over the next five years growing 10% a year. This will mean that the $194 billion Indian tech industry will be growing at a much faster clip than the 7.5% growth rate registered over the last five years, according to a soon-to-be-released report by McKinsey & Company. This growth of the Indian IT industry will come primarily on the back of digital services, which currently accounts for 30% of the industry's revenue, but its share is expected to go up to 50% over the five years totalling to around $170 to $200 billion of revenue for the industry, said the report the highlights of which were presented on Thursday at the Nasscom annual Technology and Leadership Forum.

While the IT industry is constantly seeing a positive growth, there are numerous industry leaders who are playing a key role behind steering the sector to such height. In our current edition of CEO Insights Magazine, we bring to you `Top 10 Leaders in IT Industry - 2021', who being a leader and a manager in order to succeed and take their companies to the next level. These experts continuously strive to contribute towards the development of the industry and drive the company towards growth. We are proud to feature some of their success stories in our current edition; do read to know more about them.

Do let us know what you think!