Moving Ahead With Right Moves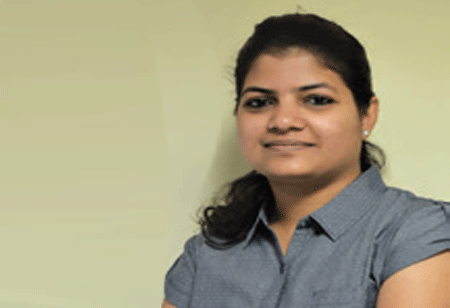 Anamika Sahu, Managing Editor, 0
Israel is famous for its weapons and armed technologies. But do you know that the country is also famous for its smart agriculture technologies! Food security has become a more critical aspect looking at the swelling global population and natural resources dwindling. On the other hand, the natural calamities are adding up to the woes. However, it is interesting to know that no other country than Israel has contributed more breakthroughs in the agriculture space. The country has brilliantly turned its desert into green to feed its population.
From drip irrigation to keeping grains market-fresh, to precision agriculture, squeezing every drop of water from the air, to hardier seeds for more and better crops, and
many others, Israel is leading the way for the world when it comes to smart agriculture. However, India is not far off. Being the second largest populated nation of the world, India is also speeding up its smart agriculture sector. Though the country has been following smart practices since ages to produce more food grain that not just the country consumes but exports to world over.

However, going forward the demand for digital precision technology will only increase. The government is already playing an important role in making this happen. From agriculture productivity, soil health cards, crop insurance, irrigation, total mechanization, technology, animal husbandry and allied activities, the government is making all the correct moves it should. However, the current times saw a dip in the use of smart technologies in agriculture due to restricted moves and disrupted supply chain. But with the various stages of unlock, the practice will be back on track soon.

To make this happen, there are a number of startups who are playing an eminent role in achieving the mission of food for all. And in this current edition of CEO Insights Magazine, we bring to you 'Top 10 AgTech Startups – 2020'. The list is curated after meticulous screening to pick only the best of the names from the industry whose services are unique. Read to know more about them.

Do let us know what you think!