The Leaders That Matter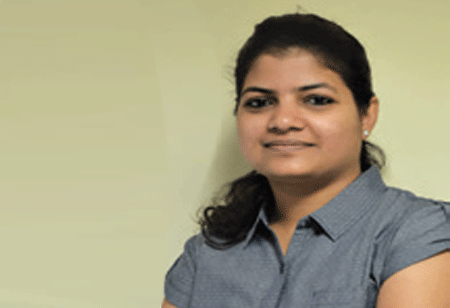 Anamika Sahu, Managing Editor, 0
There are leaders who inspire everyone they meet and then there are leaders who inspire by mere their story of struggle, achievements, and their presence. They are called influential leaders. Going beyond the norms of what a leader does, they not just break the stereotype but create new paths for others to follow, and handhold the needy to lift from dirt to sky. What is interesting is that we are in need of such leaders more now than ever. Why?
We have witnessed how pandemic has broken every business' backbone, and these need restricting to stand on their feet again. Consulting is indeed a way forward to help them in plastering the damage but the proper treatment can be provided only by an expert who can look beyond the reports to predict the deeper damages and prescribe the remedies. Hence we bring to you the story of 'Top 10 Influential Consulting Leaders – 2020' who not just fix their clients' business but also inspire the fraternity to move ahead with strength.

With the purpose to make a stronger ecosystem of growth, prosperity and economic wellbeing, we have handpicked some of the best consulting names from the industry. The issue not just talks about their story but also brings how they run their organization, champion their clients and empower the entire ecosystem through their networking and industry guidance. Read to know more about them.

Do let us know what you think!