Safety Runs Parallel To Need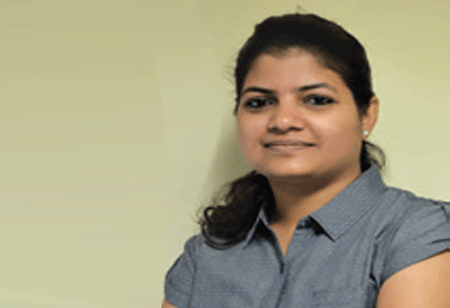 Anamika Sahu, Managing Editor, 0
Safety is an unquestionable aspect of our life. Whether its safety grips of a pen or the quality of the air we breathe in, whether it's the machines we use or even the small pins tuck our dress at place, safety would be the first thing we look at. While we emphasize a lot on securing our home, we usually forget that our offices are our second home, and miss to secure it. Hence it is a big
responsibility of the corporates to make their environment safe for the employees.

From air to water and more, areas of concern is vast and hence the need for a quality branded products along with the assurance of good health is the need of the hour. Looking at this rising need of the hour and more so during these pandemic times, corporates are on urgent need for such solutions. The new age technology intervention is also transforming the safety measuring industry through better solutions. Looking at this need, we at CEO Insights brings to you a list of companies that are the top performers.

After a careful intervention by our editorial board, we have listed out 'Top 10 Safety Measuring Equipment for Corporates – 2020'. We have interacted with a lot of companies for months and shortlisted the featured companies. Read to know more about them.

Do let us know what you think!