The Dawn Of Women Leaders In Finance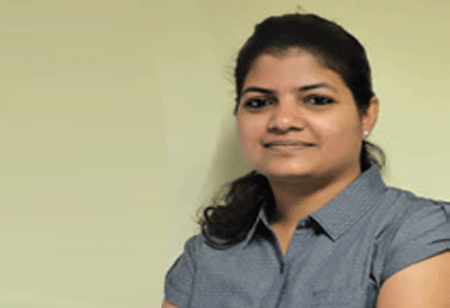 Anamika Sahu, Managing Editor, 0
There lies a notion that women are not strong in finance compared to her counterpart. But a study by S&P Global Market Intelligence will prove the notion wrong. According to the study, within the first 24 months of appointing women CFOs, companies saw a six percent increase in profits, and eight percent better stock returns compared to their male predecessors. In total, they brought $1.8 trillion additional cumulative profits. The report also mentions that firms headed by female CEOs or CFOs demonstrated a culture of diversity and inclusion. Some of the best examples are Dhivya Suryadevara, CFO, Stripe and the former CFO of General
Motors, Colette Kress, EVP & CFO, NVIDIA, Jennifer Piepszak, CFO, JPMorgan Chase & Co. and many more, who have turned table in their organization's favor.

So what makes women CFOs the winners? Their patience, perseverance, the right temperament and the advantage of good negotiation skills help them in investor & banking relations. Despite this, women make just a small percentage of the global CFOs. We yet have to witness big Indian conglomerates having women CFOs running their finance. Whether it's Tata, Reliance or any other company for that matter. I think we need to have more confidence on them and provide them a platform to prove their talent and grow their talent.

However, I would say that the country isn't dry of women leaders in finance. They have either started their own firm or joined their family business to take it to heights. And hence in our current edition of CEO Insights Magazine, we bring to you 'Top 10 Women Leaders in Finance – 2020'. Our endeavor is to encourage more female to join the finance industry and take charge of what still remains men dominated. Read to know more about them.

Do let us know what you think!